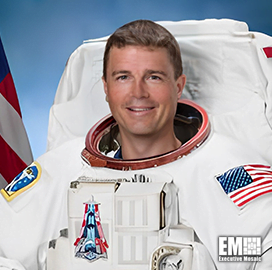 Gregory Reid Wiseman
Astronaut
NASA
NASA Selects Gregory Reid Wiseman as Artemis II Commander
NASA has selected Navy Capt. Gregory Reid Wiseman as the commander of the second Artemis moon mission planned for launch no earlier than November 2024. Wiseman previously worked on the International Space Station in 2014 as a flight engineer for Expedition 41.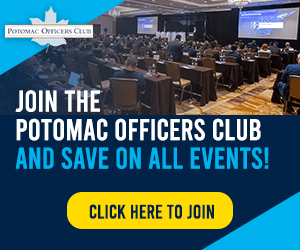 Before flying to the ISS, he led NEEMO21, a 16-day NASA mission that sent a group of astronauts, engineers and scientists to the Aquarius Reef Habitat undersea research station in Florida to enhance space exploration. Wiseman also served as a test pilot, logging 3,000 flight hours in over 40 aircraft, C4ISRNET reported.
The roughly 10-day Artemis II mission will be the first crewed lunar flight in more than five decades. Three other people will join Wiseman in the journey around the moon, namely Navy Capt. Victor Glover, who will serve as the flight crew's pilot, NASA astronaut Christina Koch and Canadian astronaut Jeremy Hansen.
An Orion capsule will carry the astronauts and orbit the moon but will not land on the lunar surface. The mission's goal is to gather data on Orion and the crew's performance to ensure the safety of astronauts who will perform a lunar landing as part of the third Artemis mission slated for launch no earlier than 2025.
Category: Space
Tags: Artemis II C4ISRNET Christina Koch Gregory Reid Wiseman Jeremy Hansen moon mission NASA space Victor Glover