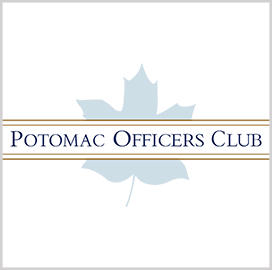 AEGIS contract award
NASA Selects Leidos for $2.5B AEGIS Contract
Information technology services provider Leidos has won a $2.5 billion contract from NASA for Advanced Enterprise Global IT Solutions, according to a June 26 press release.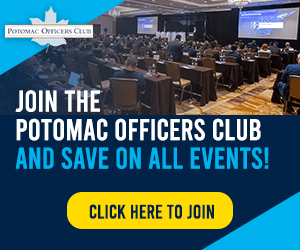 Under the agency-wide IT agreement, Leidos is responsible for delivering telecommunications, cloud and data center services to all NASA centers and facilities.
The 10-year AEGIS deal is aimed at providing a communications infrastructure that covers wide-area and center local-area networks while ensuring cybersecurity and supporting collaboration tools, telephony, cabling, emergency and early warning systems and radio systems, NASA said Saturday.
AEGIS is a follow-on contract to the NASA Integrated Communications Services deal.
The assets and services covered by AEGIS are critical for NASA to continue its mission in aeronautics, scientific research, space technology development and human and robotic space exploration.
The contract work will include enterprise cybersecurity services, center and associated component facility services, infrastructure projects and agency computing services.
Leidos will provide the required solutions and services to NASA beginning on Sept. 1 and is expected to complete the contract work by Aug. 31, 2021, if all options are exercised.
The agreement with the Reston, Virginia-headquartered company is managed by the space agency's Office of the Chief Information Officer, which is headed by Jeff Seaton.
Seaton officially assumed the CIO role in January after serving on an interim basis since May 2020.
He replaced Renee Wynn who stepped down from his position on April 30, 2020.
Category: Digital Modernization
Tags: AEGIS cloud communications computing services contract win cybersecurity digital modernization information technology IT Jeff Seaton Leidos NASA NASA.gov NICS Office of the Chief Information Officer Renee Wynn