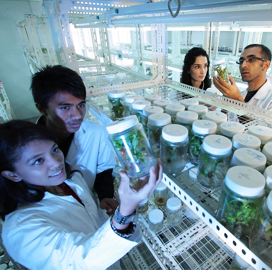 NASA SBIR program
NASA Selects More Small Businesses to Develop Groundbreaking Space Technologies
The National Aeronautics and Space Administration announced that it has selected three more small businesses to support its efforts to advance space exploration and improve life on Earth. The three businesses are the latest additions to 110 other small firms chosen to develop new technologies under its Small Business Innovation Research program, NASA said Thursday.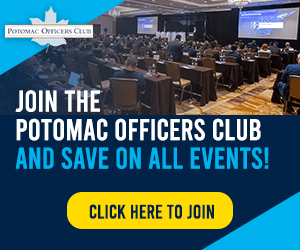 In a statement, the space agency identified the three companies as Teltrium Solutions, Folditure and Recon RF.
Teltrium Solutions, a minority-owned and women-owned small business based in Greenbelt, Maryland, received two Phase II awards in the latest cycle. The company plans to develop a new kind of lens that improves the performance of parabolic antennas by improving the efficiency of these antennas without significantly increasing their price.
Folditure, a Hoboken, New Jersey-based business known for making foldable, space-saving furniture for consumers, was awarded its first Phase II award. The firm proposes to help meet NASA's need for space-efficient lunar surface solar array structures to power future robotic and human exploration of the Moon.
Meanwhile, Recon RF, a veteran-owned small business based in San Diego, received its first Phase II award after proving its concept for an improved S-Band solid-state power amplifier module. NASA said that this new technology could potentially meet some of its remote sensing needs on space-based data collection platforms that have size, weight, power or cost restrictions, such as CubeSats or other small satellites.
NASA said its SBIR program provides early-stage funding and other non-monetary support to small businesses with pioneering ideas to help advance space missions, as well as the aerospace ecosystem. The new round of awards gives almost $95 million to small businesses across 123 projects.
Category: Space
Tags: NASA Pam Melroy SBIR program space space exploration technology development