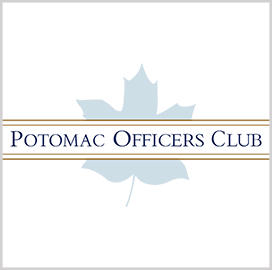 Deniz Burnham.
Astronaut candidate,
NASA
NASA to Train Navy Engineering Duty Officer Deniz Burnham for Space Missions
NASA has selected Reserve Engineering Duty Officer Lt. Deniz Burnham as one of the astronaut candidates that will be trained for space missions.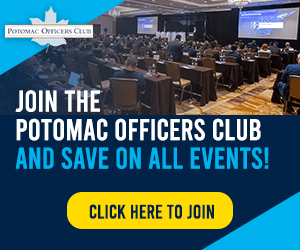 Burnham, a former intern at NASA's Ames Research Center in Silicon Valley, California, is one of the 10 candidates chosen from a list of more than 12,000 applicants, the Naval Sea Systems Command said Tuesday.
"I strongly believe in NASA's mission and was absolutely thrilled and honored to get the call that I had been selected as an astronaut candidate," Burnham said, adding that becoming a NASA astronaut was her childhood dream.
NAVSEA said that Burnham, an oil rig engineer, has experience working with complicated systems and adapting to different operational environments. She holds a private pilot license with fixed wing, helicopter and instrument ratings.
Burnham also had to complete a lineup of courses in subjects such as seamanship, shipboard systems engineering and officer development to qualify for her current role as an EDO in the Navy Reserves, NAVSEA said.
The astronaut candidate added that the discipline, teamwork and leadership skills practiced in the Navy's EDO community will prepare her for her training with NASA.
NAVSEA said that Burnham will undergo two years of training at the Johnson Space Center in Houston, Texas. She will train in five major areas: spacewalking, robotics skills, International Space Station training, Russian language skills and T-38 flight.
NASA uses the T-38 to train astronauts partly because of the similarity of the jet's seating arrangement to that of a shuttle. The jet also encourages pilots to make quick decisions in rapidly changing situations, according to the Space Center Houston museum.
Burnham earned a bachelor's degree in chemical engineering from the University of California, San Diego, and a master's degree in mechanical engineering from the University of Southern California.
Category: Space
Tags: astronaut Deniz Burnham engineering duty officer Johnson Space Center NASA NAVSEA space Space Center Houston