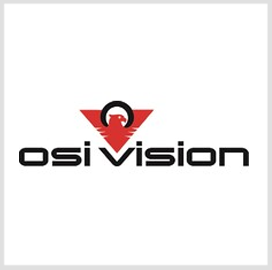 Workforce education
NASA Selects Osi Vision to Develop Courses for APPEL Knowledge Services
NASA has awarded Texas-based Osi Vision a potential five-year, $60 million contract to support and develop courses for the agency's Academy of Program/Project & Engineering Leadership Knowledge Services.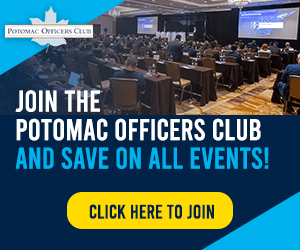 The contract, awarded through the Technical Workforce Education and Expertise Development Services program, has a one-year base and four one-year and one six-month option periods. Besides course development, work under the TWEEDS award includes executive management, web-based tool and data collection, logistics support for all course attendees, strategic communications support and configuration management services, NASA said.
APPEL KS combines the curriculum and career development tools from APPEL with the knowledge sharing and management capabilities of NASA's Chief Knowledge Office to provide the agency's technical workforce with the information and training required to support NASA's mission.
The organization, serving as a single resource for information and tools, offers courses that meet the training requirements of each NASA center in the areas of project management, systems engineering and financial management, among other fields.
Category: Space
Tags: APPEL KS NASA Osi Vision space technical workforce training TWEEDS