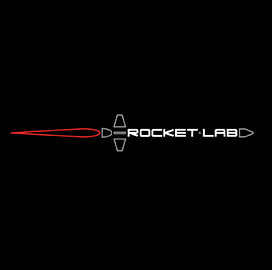 Rideshare mission
NASA Selects Rocket Lab as ACS3 Launch Provider
Launch services and space systems provider Rocket Lab USA has been tasked with launching NASA's Advanced Composite Solar Sail System using the company's Electron launch vehicle. ACS3 will launch as part of a rideshare mission that is slated for mid-2022 in New Zealand.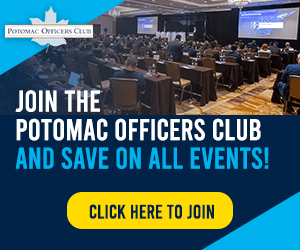 The Long Beach, California-based company's Electron rocket is known for its ability to deploy multiple payloads to unique orbits even when flying rideshare missions. It has a Kick Stage engine that allows the vehicle to send payloads at a higher altitude than other space-based equipment. The Kick Stage solution uses a 3D printed Curie engine to reach a higher altitude where ACS3 will be deployed, Rocket Lab USA said.
Electron is a carbon composite rocket that can carry 661 pounds of payload up to low-Earth orbit. It has two launch stages, not including the Kick Stage. The first stage is composed of nine Sea-level Rutherford engines that produce 190 kilonewtons of liftoff thrust and 224 kN of peak thrust. The second stage is a single-vacuum Rutherford engine that produces 25.8 kN of total thrust.
The rocket is also reusable. Rocket Lab said on its website that Electron has launched 21 times to date.
NASA designed the ACS3 cube satellite to demonstrate how larger space equipment would operate in space without the need for conventional rocket propellants. It works by deploying solar sails and using pressure from sunlight to propel the satellite forward. The space agency sees the potential for solar sails to be used on satellites that perform near-Earth asteroid reconnaissance, communications relays and space weather early warning activities.
Category: Space
Tags: ACS3 Advanced Composite Solar Sail System contract win Kick Start engine NASA payload launch Rocket Lab USA space