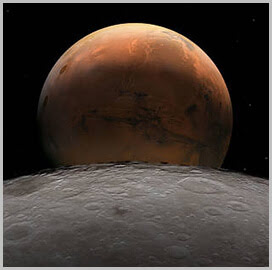 Collaboration opportunity
NASA Selects Three Lockheed Tech Development Proposals for Moon, Mars Missions
Lockheed Martin will work with various NASA centers to develop technologies in support of the space agency's mission to explore the moon and Mars. NASA selected three proposals from the company, which were submitted through a collaboration opportunity the agency announced in February 2022.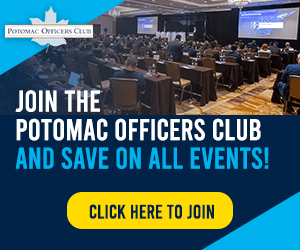 Lockheed Martin will work on friction stir welded blanks for advanced formed shapes, in-space manufacturing technologies for thermoplastic composites, and oscillating heat pipe technology for aero entry and commercial applications, NASA said. Thermoplastic composites are low-cost materials that require less energy to produce in space compared to metal.
Besides Lockheed, NASA also selected 13 other proposals from 11 companies to advance technologies for its missions to the moon and Mars. The other companies that will work with NASA centers include Venturi Astrolab and Psionic. Venturi will collaborate with NASA's Glenn and Johnson research centers to demonstrate a lunar rover tire that can withstand cold temperatures to enable longer lunar exploration. Psionic, meanwhile, will partner with NASA's Langley Research Center to explore using the Navigation Doppler Lidar landing technology for real-time air traffic management and Earth and Mars climate studies.
Category: Space
Tags: Lockheed Martin lunar mission MARS NASA Psionic space Venturi Astrolab