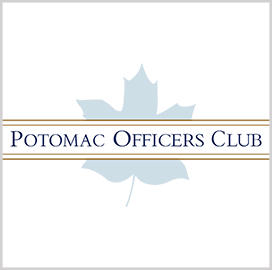 Space relay capability
development
NASA Selects Viasat to Help Deliver Real-Time, Near-Earth Communications Service
Viasat Inc. has been selected by the National Aeronautics and Space Administration to support its Communications Services Project. The contract calls for the development of a space relay capability to connect the upcoming ViaSat-3 global satellite constellation with a newly developed terminal, enabling on-demand and cost-effective communications services for low-Earth orbit spacecraft, Viasat said Monday.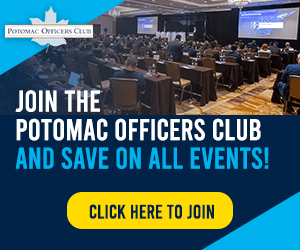 In a statement, the California-headquartered communications company said NASA's CSP seeks to accelerate the development of near-Earth communications by partnering with commercial satellite communications providers. Towards this goal, Viasat said it is currently developing a space-qualified Ka-band terminal to give LEO operators access to the ViaSat-3 network for data transfer.
Craig Miller, president of Viasat Government Systems, said as part of its commitment to the CSP, his company will accelerate the deployment of its space relay services to support commercial and government non-geostationary orbit operators.
Miller further explained that the company will offer persistent coverage to large numbers of LEO users simultaneously, including in the polar regions.
At present, Viasat said its real time Earth network operates on five continents, with sites in North America, South America, Europe, Australia and Africa. Although the existing network negates the cost of operators having to build their own ground stations, it nevertheless introduces latency brought on by the time it takes for a satellite to fly over an antenna on the ground.
Viasat said the upcoming space relay capability will allow LEO operators the ability to send data, in real-time, from all around the globe, over the upcoming ViaSat-3 network.
Category: Space
Tags: Communications Services Project contract award Craig Miller NASA SATCOM satellite communications space Viasat