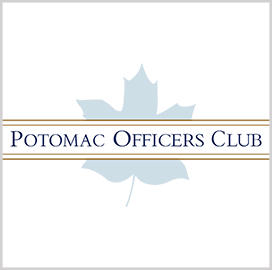 Interagency partnership
NASA Signs Pact With Australian Space Agency for Climate Change Research
The National Aeronautics and Space Administration announced that its 60-year partnership with the Australian Space Agency will continue through a joint effort to study the Earth's changing climate. The relationship was renewed with the signing of a joint statement of intent for cooperation in Earth science, NASA said Wednesday.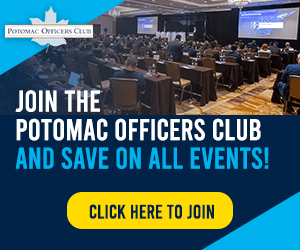 In a statement, NASA said the partnership highlights complementary Earth observation missions currently in development at both agencies. NASA Deputy Administrator Pam Melroy and Australian Space Agency Head Enrico Palermo signed the research cooperation pact on Monday.
Melroy said that the partnership with Australian scientists will complement and strengthen the value of NASA's Climate Absolute Radiance and Refractivity Observatory Pathfinder.
It was explained that the cooperation will see NASA's CLARREO-PF making measurements of reflected sunlight from the International Space Station that are five to 10 times more accurate and with a higher spectral resolution than those of existing reflected solar sensors. For its part, ASA will develop a set of satellite cross-calibration radiometer satellites that will serve to improve the calibration of smaller Earth-observing optical satellites.
NASA further explained that measurements of reflected sunlight are critical to understanding the health of Earth's climate, and data produced by CLARREO-PF will serve as an inter-calibration reference to other orbiting sensors. The flight instruments for the program are currently being developed at the University of Colorado Laboratory for Atmospheric and Space Physics and are scheduled to be delivered to the ISS in December 2023.
In a report, LASP said the foundation for CLARREO-PF is the ability to produce highly accurate and trusted climate records. These tested climate records can be used to lay the groundwork for informed decisions on mitigation and adaptation policies that address the effects of climate change on society.
Category: Space
Tags: Australian Space Agency Earth science Enrico Palermo NASA Pam Melroy space