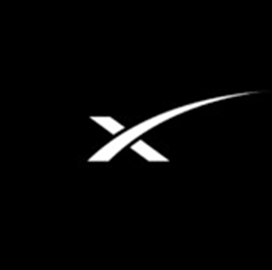 Space missions
NASA Exec: SpaceX's Starship Lunar Launcher Needs About 20 Missions Before Deployment
A NASA official has indicated that SpaceX's Starship lunar lander needs to complete "high teens in the number of launches" before it could be deployed to the moon.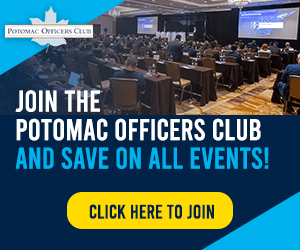 Speaking at a meeting of the NASA Advisory Council's human exploration and operations committee on Friday, Lakiesha Hawkins, assistant deputy associate administrator in NASA's Moon to Mars Program Office, said the spacecraft maker needs to ramp up its launches and meet the required number to demonstrate the capability of its lunar lander for the Artemis 3 mission.
The U.S. space agency's selection of the Starship spacecraft received backlash from the community, suggesting that the higher number of launches needed by Starship demonstrates its weakness in architecture, SpaceNews reported.
In a post on social media platform X on the proposed 16 required launches, SpaceX CEO Elon Musk decried criticisms over the lunar launcher, suggesting that Starship only needs a maximum of 8 tanker launches.
On Thursday, SpaceX received a $1.2 billion contract modification after NASA exercised its option, allowing the company to carry out a second crewed landing demonstration in 2027.
Category: Space
Tags: Artemis Lakiesha Hawkins lunar lander missions NASA space Space News SpaceX