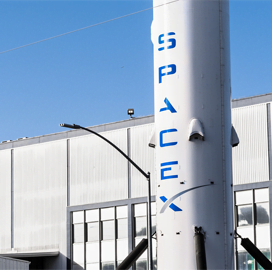 Artemis program
NASA, SpaceX to Begin Work on First Lunar Gateway Logistics Mission
NASA plans to begin preparations for the first cargo mission for the Gateway lunar station later in the year. SpaceX secured a NASA logistics services contract in 2020, under which it will build a Dragon XL cargo spacecraft to bring research equipment and other supplies to the space station.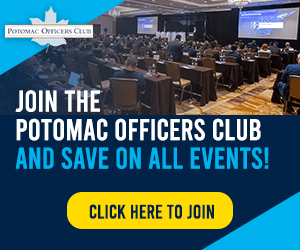 Gateway will serve as a staging base for astronauts who will land on the moon's surface as part of the Artemis program. The fourth Artemis flight crew scheduled for launch in 2027 will be the first to use Gateway, SpaceNews reported.
At a recent SpaceCom conference, Mark Wiese, manager of deep space logistics for the Gateway program at NASA, said that the agency purposely delayed the logistics work to focus on other aspects of the space station and ensure that the resources provided to the program will be spent wisely.
According to Wiese, NASA and SpaceX have been conducting studies to identify needed improvements to the Dragon XL, which will be launched atop a Falcon Heavy rocket. The cargo spacecraft will be based on the existing Dragon cargo ships that delivered supplies to the International Space Station and the Crew Dragon spacecraft designed to carry astronauts to space.
NASA is also considering using Starship and spacecraft from other companies for cargo transportation.
Following the contract award to SpaceX in 2020, NASA said the deal guarantees only two flights using Dragon XL but it expects to secure more launches to support a planned 15-year Gateway resupply program.
Category: Space
Tags: Artemis cargo mission Gateway Mark Wiese NASA space SpaceNews SpaceX