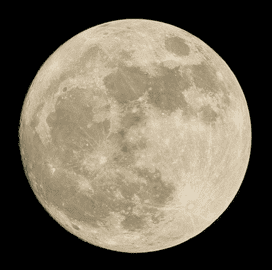 Artemis missions
NASA Stennis Space Center Upgrades Test Stand for SLS RS-25 Engine Trials
NASA's Stennis Space Center has completed improvements to the Fred Haise Test Stand to support RS-25 engine trials for Artemis moon missions. The engine will provide power to Space Launch System rockets that will lift off Orion capsules to the moon.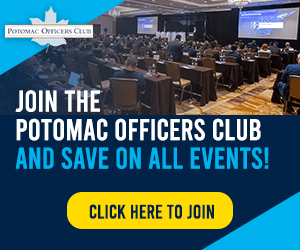 The test stand built in February 1967 was designed to withstand up to about 1.1 million pounds of rocket thrust force. Upgrades made to the infrastructure include the installation of a new test stand piping, which will prevent RS-25 engine exhaust from overheating, and improvements to the stand's thrust vector control and data acquisition systems, NASA said.
Equipped with an RS-25 engine, SLS launched an uncrewed Orion spacecraft as part of the first Artemis mission on Nov. 16. The capsule completed a 25.5-day journey to the moon before returning to Earth. It was recovered from the Pacific Ocean on Dec. 11, marking the end of the mission.
NASA plans to perform the second Artemis flight in 2024. An Orion capsule carrying astronauts will be deployed atop another SLS rocket but they will not land on the lunar surface. The goal of the eight-day Artemis II mission is to bring humans around the moon and gather data on Orion and the crew's performance to ensure the safety of astronauts, who will land on the lunar surface as part of Artemis III.
Unlike other flights, the third Artemis mission will involve a lunar lander version of SpaceX's Starship rocket. Artemis III is slated for deployment no earlier than 2025, beginning with the launch of the Starship. When the lunar lander reaches an orbit around the moon, an SLS rocket will deploy an Orion capsule carrying four astronauts to the same orbit as the Starship. Two of the astronauts will move to the SpaceX rocket, which will carry them somewhere near the moon's South Pole.
Category: Space
Tags: Artemis Fred Haise Test Stand NASA Orion RS-25 space Space Launch System SpaceX Starship Stennis Space Center