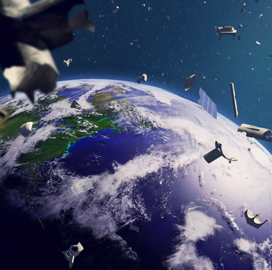 Space debris removal
methods
NASA Study Suggests Laser-Based Systems Ideal for Space Debris Removal
A study from NASA's Office of Technology, Policy and Strategy found that some space debris removal methods are worth investing in because of their ability to clear clutter and reduce risks to satellites.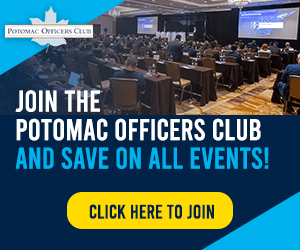 According to the study, ground- and space-based lasers are the best tools to clear debris between 1 and 10 centimeters in diameter. The study also found that the agency would see a return on investment within a decade.
Another effective debris removal technique NASA found is "just-in-time collision avoidance," which uses rockets or lasers to prevent satellites from colliding with other objects, SpaceNews reported. According to the NASA study, the benefits of the method could become apparent almost immediately or in a few decades in the worst case.
Another method that the study highlighted is the use of sweeper spacecraft that would collect debris and turn them into propellants. NASA said it could take at least 20 years to feel the benefits of the solution because of the research and development work and costs associated with the technology.
Category: Space
Tags: laser-based system NASA Office of Technology Policy and Strategy orbital debris removal Research and Development space SpaceNews