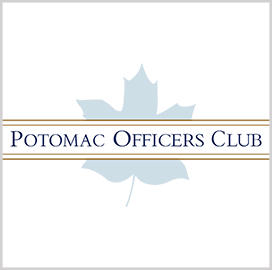 Orbital service vehicle
NASA Taps Momentus to Provide In-Space Transportation Services for Aerospace Corp. Mission
NASA's Kennedy Space Center has awarded Momentus a contract modification to provide in-space transportation services for two 1.5U CubeSats that will be launched in 2023 as part of The Aerospace Corp.'s Low-Latitude Ionosphere/Thermosphere Enhancements in Density mission, which the space agency has funded. Under the contract, Momentus will deliver its Vigoride orbital service vehicle to carry the satellites from a drop-off orbit to another orbital destination.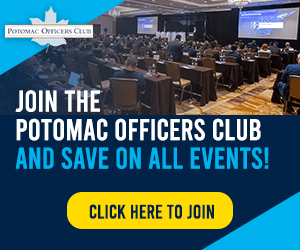 The Aerospace Corp. designed and built the CubeSats to help the agency improve its knowledge of the interactions between the neutral and electrically charged parts of the nighttime upper atmosphere, Momentus said. Each spacecraft in the LLITED mission is equipped with a miniature ionization gauge space instrument, a planar ion probe and a GPS radio occultation sensor to study the equatorial ionization anomaly in the ionosphere and the equatorial temperature and wind anomaly in the thermosphere.
Understanding the ionosphere and thermosphere is expected to help improve upper-atmosphere modeling capabilities and orbital reentry and deliver more accurate proximity predictions. The mission has a one-year on-orbit mission life.
Momentus' Vigoride orbital transfer vehicle features the Microwave Electrothermal Thruster, which uses water as a propellant. According to the company, MET heats propellant using microwave energy similar to a household microwave oven and produces thrust by expelling hot gases through a rocket nozzle. Momentus performed the first demonstration flight of the OSV in May, during which the Vigoride spacecraft launched to low-Earth orbit aboard the SpaceX Transporter-5 mission.
Category: Space
Tags: Kennedy Space Center LLITED Momentus NASA orbital service vehicle space The Aerospace Corp Vigoride