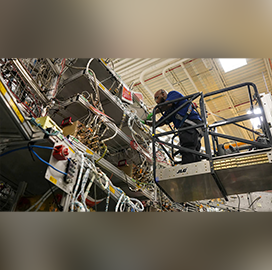 Cryogenic sim
NASA Team Completes First Artemis II Launch Simulation
The Artemis launch team at NASA engaged in an exercise on July 20 where they simulated the loading of cryogenic rocket propellant onto the Space Launch System.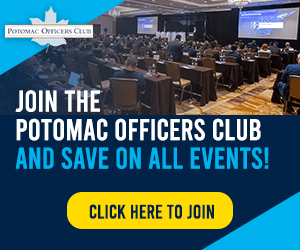 During the actual launch, the process would begin nine hours before liftoff because the fuels — liquid hydrogen and liquid oxygen — are super-cooled and need to be loaded carefully.
The cryogenic sim and several upcoming simulations aim to ensure that all personnel involved in Artemis II — which will send a crew of four astronauts around the moon and back to Earth — are prepared to carry out their duties, including troubleshooting problems, NASA said.
A team within the Exploration Ground Systems Program designs the training scenarios for the simulations. For cryogenic sims, the typical scenarios include having to address fuel leaks, fires and malfunctioning equipment.
Charlie Blackwell-Thompson, the launch director for Artemis, described the simulations as "key to the launch team preparations" because they make it possible to practice the various things that could happen during the actual launch.
Category: Space
Tags: Artemis II John Apfelbaum NASA propellant loading simulation space space launch Space Launch System terminal countdown