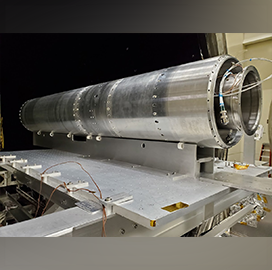 Mars mission vehicle
NASA Tests Mars Ascent Vehicle Rocket Motors
NASA's Mars Ascent Vehicle team has tested the first- and second-stage solid rocket motors needed to allow the MAV to launch from another planet.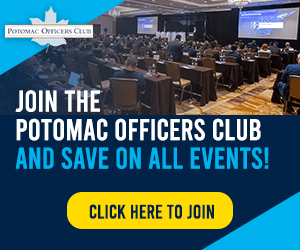 The MAV is being developed under the Mars Sample Return Program, managed by NASA Jet Propulsion Laboratory. It is expected to launch in June 2028 and bring back Martian soil samples being collected by the Perseverance Rover in the early 2030s.
The MAV team prepared development motors to see how the SRM1 and SRM2 solid rocket motor designs would perform and if any adjustments need to be made ahead of the retrieval mission. SRM1, which will lift the samples off of the surface of Mars, was tested in a supercooled environment to ensure that the newly developed supersonic splitline nozzle propulsion system would work as expected. SRM2 was tested at Northrop Grumman's facility in Maryland.
The MAV and the Mars Sample Return Program are being done in partnership with the European Space Agency, NASA said.
The rocket tests were performed over a year after NASA and ESA announced a delay to the MAV plan. According to the two agencies' initial projections, MAV and an ESA-built rover would be sent to Mars in 2026 to retrieve and bring home the samples.
The Perseverance Rover has been collecting samples from the Red Plante's Jezero Crater since September 2022. According to NASA, the samples collected from the crater could give scientists an idea of the planet's history.
Category: Space
Tags: European Space Agency Jet Propulsion Laboratory Mars Ascent Vehicle Mars Sample Return NASA solid rocket motors space SRM1 SRM2