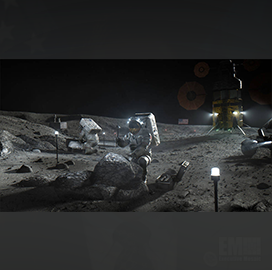 Lunar flyby mission
NASA to Begin Next Phase of SLS Flight Software Testing for Artemis II
NASA's Marshall Space Flight Center will continue testing and configuring the flight software of the Space Launch System that will carry an Orion capsule transporting four astronauts selected for the first crewed lunar flyby mission since 1972. The mission, called Artemis II, is expected to be deployed in November 2024.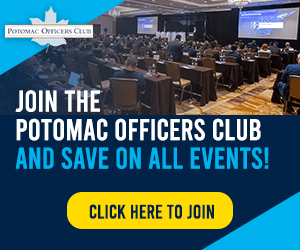 Teams involved in the effort completed the first phase of the flight software qualification testing on May 15.
A two-week test period in 2022 included putting the rocket under various environmental scenarios informed by the Artemis I launch.
The second and final test phase is expected to provide proof that the SLS is ready for Artemis II, NASA said.
As part of preparations, Artemis II astronauts have started training for their journey around the moon.
Navy Capt. Gregory Wiseman will serve as Artemis II commander. Three other people will join him in the mission, namely Navy Capt. Victor Glover, NASA astronaut Christina Koch and Canadian astronaut Jeremy Hansen.
Category: Space
Tags: Artemis II flight software Marshall Space Flight Center NASA space Space Launch System