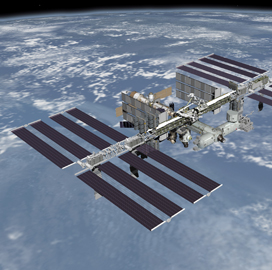 International Space
Station
NASA to Brief Industry on New Commercial Space Station Requirements
NASA will hold a virtual industry day on Oct. 12 to discuss the agency's expectations for commercial space stations in low-Earth orbit. The event will take place ahead of the Nov. 17 deadline for responses to a notice soliciting industry feedback on NASA's requirements for new commercial space destinations.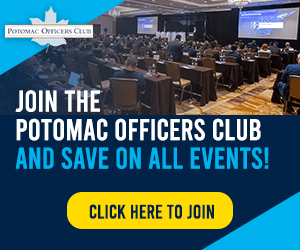 NASA plans to shift to using commercial LEO laboratories following the retirement of the International Space Station in 2031 to focus on Artemis missions aiming to send humans to the moon and beyond.
All relevant companies are encouraged to attend the industry day and submit responses to the solicitation, NASA said.
According to Phil McAlister, director of commercial spaceflight at NASA, industry input will enable the agency to refine its orbital laboratory requirements to ensure companies will build safe, reliable and cost-effective space systems.
The agency has existing partnerships with select companies developing concepts for new space stations under its Commercial Low-Earth Orbit program, including Nanoracks, Blue Origin and Northrop Grumman.
Angela Hart, manager of the Commercial LEO Development program at Johnson Space Center, said having more commercial space stations in LEO will "drive down costs and encourage innovation in this new commercial space industry."
Category: Space
Tags: Angela Hart commercial space station industry day International Space Station NASA Phil McAlister space