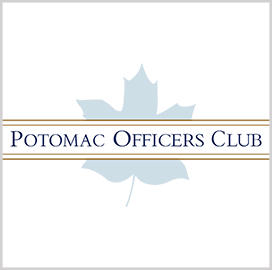 Mission Equity public
meeting
NASA to Host Public Meeting for Mission Equity Request for Information
NASA is hosting a public meeting on July 14 to discuss a request for information recently issued to support Mission Equity, an effort to assess the agency's programs, procurements, grants and policies.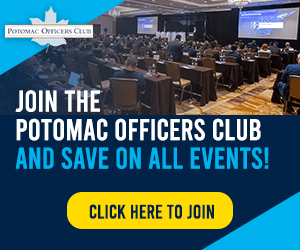 The RFI is titled "Advancing Racial Equity and Support for Underserved Communities in NASA Programs, Contracts and Grants."
Administrator Bill Nelson will deliver the opening remarks for the public meeting, which will be held in a virtual format, NASA said.
In a statement announcing the meeting, the space agency noted that it seeks to examine the potential barriers that could affect communities that are historically underrepresented and underserved.
The meeting will be followed by five breakout sessions that address specific avenues of participation, namely the NASA internship program; the science competition; process grants and cooperative agreements; procurement and contracting strategies; and early-stage innovations and partnerships.
According to the RFI, NASA is seeking industry comments on four areas, including diversity and equal opportunity at the agency and in the science, technology, engineering and mathematics community.
NASA also wants industry feedback regarding opportunities for taking advantage of data, expertise and missions aimed at helping underserved communities.
The other areas the agency wants to tackle include its engagement and outreach with organizations as well as individuals coming from underrepresented communities.
The RFI is in line with a Jan. 20 executive order that asks federal agencies to assess whether and to what extent their programs and policies address barriers to opportunities and benefits for underserved groups.
The communities include indigenous and Native American, Black, Latino, Asian Americans, Pacific Islanders and other persons of color; as well as members of religious minorities and persons with disabilities.
Category: Space
Tags: Bill Nelson breakout sessions contracts diversity engagement equal opportunity Executive Order internship program NASA NASA.gov outreach public meeting RFI space underrepresented communities underserved communities