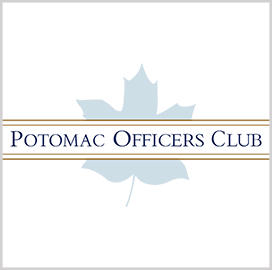 Contract consolidation
NASA to Introduce New Vehicle Merging Multiple IT Service Contracts
NASA plans to introduce the Consolidated Applications and Platform Services vehicle, which would merge ten information technology services contracts into an eight-year, single-award procurement. In a special notice posted on SAM.gov, the agency released a document detailing why it determined the move to be justified. One of the reasons NASA gave is to streamline processes and save costs, FCW reported.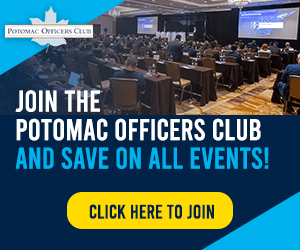 NCAPS is projected to be worth at least $1 billion, impacting the $485 million Enterprise Application Service Technology 2 agreement held by Science Applications International Corp., the $480 million Next-Gen deal with General Dynamics Information Technology and the Communications, Outreach, Multimedia and IT contract with Mori Associates, along with others held by small businesses. None of the contracts are likely to be recompeted.
Annual savings of $27 million and another $25 million in administrative savings are expected. The vehicle to be used could be the Alliant 2 governmentwide acquisition contract.
The consolidation is intended to complement existing enterprise IT contracts at NASA such as Leidos' Advanced Enterprise Global Information Technology Solutions and Booz Allen Hamilton's Cybersecurity and Privacy Enterprise Solutions and Services. NCAPS would provide end-user support for desktop and mobile applications, websites and information systems.
The news comes after NASA solicited industry comments in March on a potential consolidation of IT service contracts.
Category: Space
Tags: Consolidated Applications and Platform Services FCW information technology NASA NCAPS space