NCAPS solicitation
NASA to Issue Final RFP for NCAPS Contract Vehicle in February
NASA's Information Technology Procurement Office plans to issue the final request for proposal for the NASA Consolidated Applications and Platform Services contract vehicle on Feb. 28, according to a presolicitation notice posted on SAM.gov.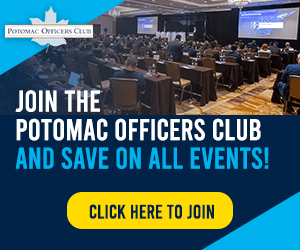 A request for comment NASA issued in early 2022 stated that NCAPS will merge the service requirements of 10 centers into a single contract.
NASA encourages interested parties to notify the procurement office about their intent to submit a proposal. The agency expects to receive responses to the anticipated RFP until March 31, according to the notice posted on SAM .gov.
Services to be procured under NCAPS include digital transformation automation support; information and data analytics services; IT systems engineering, modernization, management and operations support services; and platform application support services, including for Salesforce, ServiceNow and SharePoint.
NASA is expected to post a draft solicitation on Jan. 13 to seek comments on the NCAPS performance work statement. It is also set to hold a virtual industry day on Jan. 24.
NASA hopes the contract will improve data management and accessibility and the security of data and IT assets.
The agency released a draft RFP for the eight-year NCAPS contract in August 2022 but it announced in November that the acquisition was put on hold.
Category: Space
Tags: Information Technology Procurement Office IT systems NASA NCAPS presolicitation request for proposal space