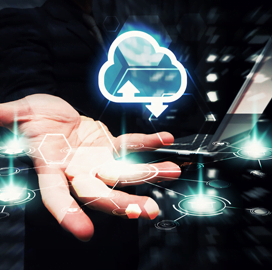 Contract consolidation
NASA to Merge Cloud Services Under $686M Small Business Set-Aside Contract
NASA has unveiled its plan to merge its 11 cloud contracts with Amazon Web Services, Microsoft Azure and Google Cloud Platform into a single contract set aside for small businesses to be awarded through the NASA Solutions for Enterprise-Wide Procurement vehicle.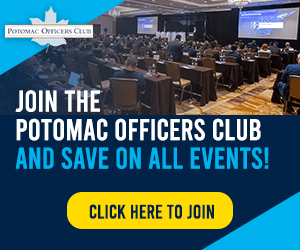 According to a special notice from NASA, a small business reseller would deliver the services from the three providers under the potential five-year $685.8 million contract. NASA conducted market research and found that more than two SEWP small business resellers could meet the requirement, FCW reported.
Space agency officials are seeing several benefits from consolidating the contracts, including saving $1.9 million in administrative and personnel costs and enabling unified cloud decisions.
According to the officials, having a single reseller to provide the services would allow the smooth switching of providers to meet changing service requirements.
The move would also enable using cloud services from other companies because it would provide resellers an opportunity to include up to two other providers in their proposals, they said.
NASA is seeking feedback on its consolidation plan. The agency will accept responses to the notice until April 3.
Category: Digital Modernization
Tags: AWS cloud contracts digital modernization FCW Google Microsoft NASA Solutions for Enterprise-Wide Procurement