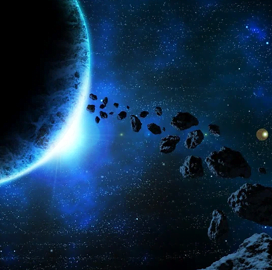 NEO Surveyor
program funding
NASA to Move Forward With NEO Surveyor Program Following Funding Approval
NASA has secured funding for the Near-Earth Object Surveyor, an infrared space telescope designed to identify potentially hazardous asteroids and comets.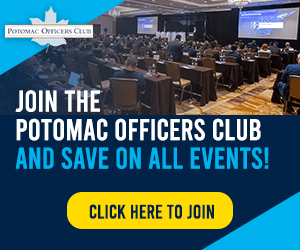 The funding allows NASA to advance the NEO Surveyor to the development stage and supports the agency's goal of launching the telescope in 2028. The approved budget for the NEO Surveyor is included in the fiscal year 2023 omnibus bill, which allocated at least $90 million for the telescope.
The space agency originally canceled the Surveyor's budget for fiscal years 2022 and 2023 because of budgetary issues. When it picked up the project again, the overall estimated cost reached $1.2 billion, Phys .org reported Tuesday.
With the new funding, NASA will move forward with telescope building and flight hardware testing, the third of five phases of the NEO Surveyor.
NASA will have to overcome potential cost overruns before the telescope can go to space and collect data. Despite the anticipated setbacks, the project appears to be on track.
NEO Surveyor consists of a 50-centimeter-diameter telescope that operates in two heat-sensing infrared wavelengths. It is expected to detect bright and dark asteroids and identify at least two-thirds of the near-Earth objects that are larger than 140 meters.
The telescope will carry out a five-year baseline survey when it is launched. During its deployment, it will measure the size of hazardous objects and gather information about their compositions, shapes and orbits.
Category: Space
Tags: Congress funding approval NASA NEO Surveyor Phys.org space