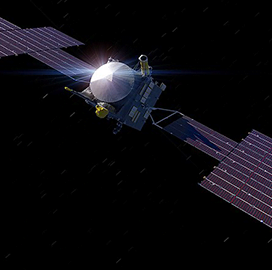 Asteroid investigation
NASA to Proceed With Psyche Asteroid Mission Despite Missing Original Launch Date
NASA has announced that it will move forward with the Psyche asteroid mission after missing its initial 2022 planned launch due to mission development issues.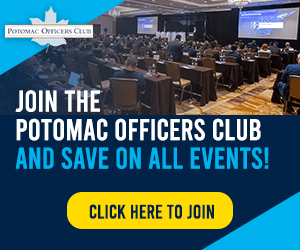 The space agency had an internal review, commissioned by the Jet Propulsion Laboratory, that investigated the cause of the delay and sought to determine if the issues identified would affect a future launch. The review is being finalized and will be shared with the public once completed.
Psyche is expected to be launched in October 2023. The mission team is still completing flight software testing in preparation for the 2023 launch window, NASA said.
The program's spacecraft will use a solar-electric propulsion system and a Mars gravity assist in 2026 to send it to the Psyche asteroid by August 2029. Once in Psyche's orbit, the spacecraft will use a multispectral imager, a gamma-ray and neutron spectrometer, a magnetometer and a radio instrument to study the asteroid.
Thomas Zurbuchen, the associate administrator of NASA's Science Mission Directorate, said lessons learned from the Psyche mission will be applied to other efforts. JPL Director Laurie Leshin shared that the Psyche team has already made progress toward the future launch date.
The Psyche mission will investigate an unexplored metal-rich asteroid with the same name. Psyche, located in the main asteroid belt, measures around 140 miles in diameter and is between 235 million and 309 million miles from the sun.
The mission is led by Arizona State University. JPL oversees mission management, systems engineering, integration and test and mission operations while Maxar Technologies provides the solar electric propulsion system for the Psyche spacecraft.
Category: Space
Tags: Laurie Leshin NASA Psyche asteroid mission space Thomas Zurbuchen