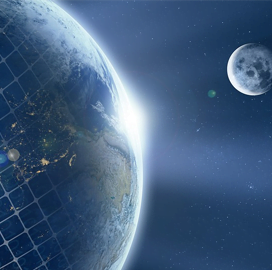 Space technology
research institutes
NASA to Provide Funding for Climate, 3D Printing Research
NASA will award two new space technology research institutes up to $15 million each over five years to explore early-stage technologies that can bring improvements to the space agency's future Earth science and space missions. The research work focused on advancing quantum sensing technology for climate research and expanding the use of 3D-printed metal parts in spaceflight applications will involve U.S. universities, industry partners and government entities, NASA said.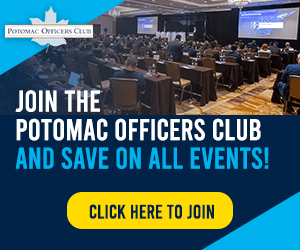 The Quantum Pathways Institute, led by the University of Texas at Austin, will develop quantum sensors designed for Earth science remote sensing applications. Quantum sensors could enable satellites to provide scientists with precise mass change data to study the impact of climate change on ice, oceans and land water. The University of Texas will work with the University of Colorado Boulder; the University of California, Santa Barbara; the California Institute of Technology; and the National Institute of Standards and Technology, among other entities.
Carnegie Mellon University in Pittsburgh, meanwhile, was selected to lead the Institute for Model-Based Qualification and Certification of Additive Manufacturing. The institute aims to develop improved digital twins of 3D-printed metal parts to help engineers identify the capabilities and limitations of such components and speed up their certification for use on rocket engines, a human outpost on the moon and other applications. The institute's partners include Vanderbilt University, University of Texas at San Antonio, University of Virginia, Case Western Reserve University, Johns Hopkins University Applied Physics Laboratory, Southwest Research Institute and Pratt & Whitney.
Category: Space
Tags: 3D printing Carnegie Mellon University NASA quantum sensing technology space space technology research institutes University of Texas at Austin