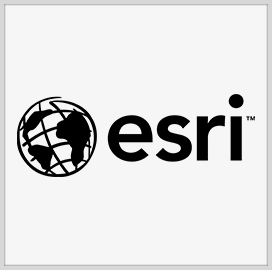 Geospatial data
NASA to Receive Geospatial Data From Esri Through Space Act Agreement
Geographic information system software provider Esri has signed a Space Act agreement with NASA.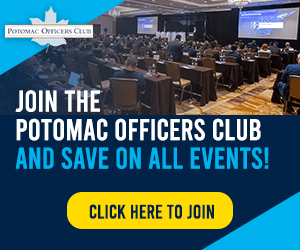 The agreement grants NASA access to Esri's geospatial intelligence content for research and exploration purposes. The company's data sets include atmospheric health, land-based phenomena and oceanic information gathered by nearly 100 spaceborne sensors.
The deal would add information to the ArcGIS Living Atlas of the World, a collection of geographic information accessed by over 10 million geographic information system users, Esri said Tuesday.
Jack Dangermond, founder and president of Esri, said the agreement will allow NASA to make its data more accessible to the GEOINT community and would support efforts in improving the Earth's health.
NASA has been using geospatial data to support its Earth science initiatives, such as climate change monitoring. The agency also uses GIS in creating public health resources that provide Earth observation data, among other pieces of information.
According to Esri, GIS uses geospatial data to create a map that allows users to understand patterns, relationships and geographic context. The system can be used to spot and monitor environmental issues and changes, manage and respond to events, perform forecasting and understand trends.
GIS is used by various industries, including space, public safety, education, transportation and natural resources.
Esri is a Redlands, California-headquartered company that offers mapping, spatial analysis, data sciences, imagery and remote sensing and data management products to various clients, including those in the public safety, national government and telecommunications sectors.
Category: Space
Tags: ArcGIS ESRI geospatial data geospatial information system Jack Dangermond NASA space Space Act Agreement