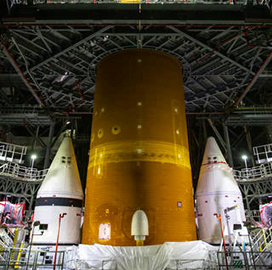 Rocket repair
NASA to Return SLS to Vehicle Assembly Building for Repairs
NASA will return the Space Launch System to the Vehicle Assembly Building from Launch Complex 39B for various repairs. The move will further delay the rocket's launch.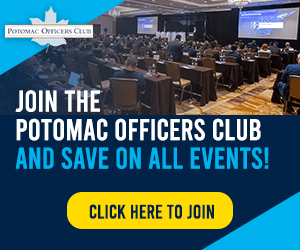 According to the agency, the SLS needs to receive upgrades at an off-site supplier of gaseous nitrogen after leaks were discovered at the launch pad. The agency will also repair a faulty helium check valve and a hydrogen leak that was detected during the rocket's wet dress rehearsal attempt on April 14.
The SLS experienced a series of faults prior to the discovery of the latest flaw. Among these are problems with the supply of gaseous nitrogen on the launch pad and other issues on the ground side of the SLS mission, SpaceNews reported.
Mike Sarafin, Artemis mission director at NASA, said during a briefing on April 15 that the problem could be solved easily, and the agency could attempt another wet dress rehearsal as soon as April 21. He noted, however, that engineers may need to perform additional procedures that could include further inspections and troubleshooting that are best done at the VAB.
Another concern that Sarafin noted is the effects of environmental changes on the vehicle. According to the mission director, SLS will be subject to additional stresses the longer it stays out in the open.
Charlie Blackwell-Thompson, Artemis launch director at NASA, suggested doing another tanking test once SLS returns to the launch pad. According to Blackwell-Thompson, the tanking test could be done if the schedule allows, and if the test goes well, NASA could decide to go for the vehicle's first launch.
Category: Space
Tags: Charlie Blackwell-Thompson Launch Complex 39B Mike Sarafin NASA space Space Launch System SpaceNews Vehicle Assembly Building