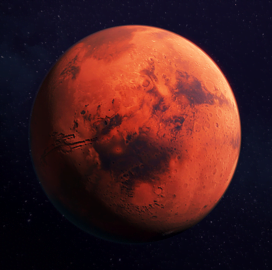 Mars sample collection
NASA to Set Up Mars Sample Receiving Project Office
NASA will establish a new office that will receive the first Mars samples that a space vehicle will return to Earth in 2033 and distribute them to laboratories worldwide for study.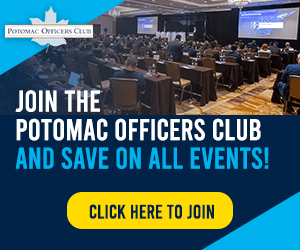 The Mars Sample Receiving Project office will be part of the Johnson Space Center's Astromaterials Research and Exploration Science division. Its other responsibilities will include curating and recovering the samples and coordinating scientific investigations, NASA said.
The Perseverance rover has collected samples from Mars since the spacecraft landed in Jezero Crater on Feb. 18, 2021. The rover carries 38 titanium sampling tubes, 18 of which are already filled. Perseverance was launched on July 30, 2020, on an Atlas V-541 rocket from Cape Canaveral Air Force Station.
NASA is working with the European Space Agency to bring back the samples to Earth. The mission will involve the launch of a NASA lander and an ESA Earth Return Orbiter to Mars to collect the samples from Perseverance. According to ESA, the launch is slated to take place in 2027. The vehicles are expected to enter Mars orbit in 2029.
To ensure the success of the sample collection mission, NASA and ESA set up a depot at Three Forks in Jezero Crater where Perseverance drops backup samples, taking into account the possibility that the rover would not be able to directly transfer its samples to the ESA spacecraft.
NASA previously said that analyzing the samples would help scientists understand the history of Mars and provide significant information on all other planets in the solar system.
Category: Space
Tags: European Space Agency Johnson Space Center Mars Sample Receiving Project Office NASA Perseverance space