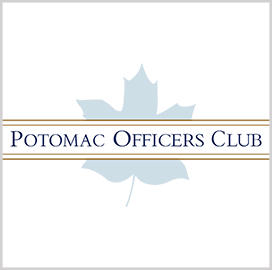 Laser communications
demonstration
NASA to Use High-Altitude Facilities in Hawaii, California for LCRD Initiative
NASA is set to test laser-based data transfer capabilities during the Laser Communications Relay Demonstration activity in the fall. Key components of the tech testing are two ground-based facilities at two separate locations on Earth.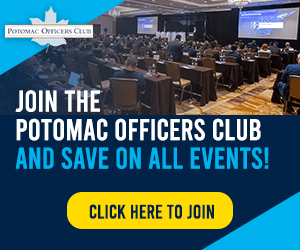 The LCRD mission will involve two Optical Ground Stations: one in Table Mountain, California, and another in Haleakala, Hawaii. NASA chose the locations due to their high altitude and clear weather conditions. Laser-based data transfer requires minimal obstructions to be able to send information seamlessly. Clouds, turbulence and atmospheric disturbances can affect laser signals as they enter the Earth's atmosphere, NASA's Jet Propulsion Laboratory said.
Ron Miller, a former development lead for OGS-2 in Hawaii, said the two sites are located about 10,000 feet above the ground. The altitude means that most of the dust, clouds and other obstructions are below the facilities.
The space agency's engineers also chose the two locations due to the weather pattern. When the OGS-1 site in California is experiencing cloudy weather, the Hawaii facility tends to be clear, and the same complementary effect happens when OGS-2 weather conditions are not ideal.
In addition to the location selection, NASA equipped the OGS with adaptive optics systems. Tom Roberts, manager of OGS-1 development and operations at NASA JPL, said the solution uses a sensor to determine distortions to the electromagnetic signal coming down from a spacecraft. Scientists can then use the data to improve signal delivery.
The LCRD mission will use the Department of Defense's Space Test Program Satellite-6 payload to transmit laser and radiofrequency signals to ground stations. The payload is expected to be launched no earlier than Nov. 22.
Category: Space
Tags: Jet Propulsion Laboratory laser communications Laser Communications Relay Demonstration NASA Optical Ground Station Ron Miller space Tom Roberts