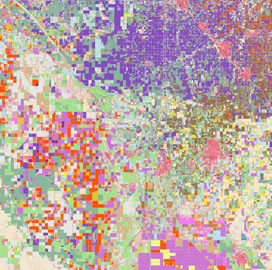 CO2 tracking
NASA Uses Satellites, Modeling to Track Human-Driven Carbon Dioxide Emissions
The National Aeronautics and Space Administration announced that its scientists have successfully managed to detect human carbon dioxide emissions changes from space using a combination of satellites and atmospheric modeling. The technology allows the identification of short-term, regional fluctuations in atmospheric CO2 across the globe due to the presence of people, NASA said Friday.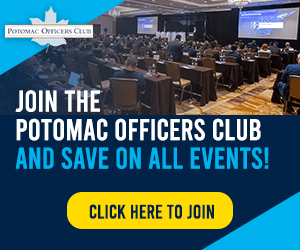 In a statement, the space agency said that the new data was gleaned from the Orbiting Carbon Observatory-2, a satellite that is able to measure drops in CO2 emissions. It was explained that current data is being compared against CO2 emissions registered during the COVID-19 pandemic to detect changes in human activity in certain places.
NASA said that with data on daily and monthly CO2 fluctuations now available, new possibilities for tracking the collective effects of human activities in near real-time have been opened. By combining OCO-2's high-resolution data with modeling and data analysis tools from the Goddard Earth Observing System, scientists can narrow down which monthly changes were due to human activity and which were due to natural causes at a regional scale.
Recent studies showed that reductions in human activity at the beginning of 2020 in response to the COVID-19 pandemic produced the largest short-term change in fossil fuel and cement CO2 emissions since the Industrial Revolution. NASA's latest breakthrough further validates preliminary emission estimates based on economic activity data suggesting that, compared to 2019, daily global emissions decreased by as much as 15 to 20 percent in April 2020.
Lesley Ott, a research meteorologist at NASA's Global Modeling and Assimilation Office, said during the lockdowns early in the pandemic, fewer cars on the road meant steep drops in the amount of greenhouse gases and pollutants released into the atmosphere.
Category: Space
Tags: CO2 CO2 emissions changes Lesley Ott NASA Orbiting Carbon Observatory-2 space