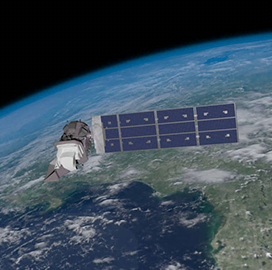 Successful launch
NASA, USGS Launch Landsat 9 to Monitor Earth's Landscapes
NASA announced that on Monday afternoon, it successfully launched the Landsat 9 satellite from Vandenberg Space Force Base in California, in its latest mission to monitor the Earth's surface. The space agency said Landsat 9 lifted off aboard a United Launch Alliance Atlas V rocket from Vandenberg's Space Launch Complex 3E, signaling an encouraging start for the joint mission with the U.S. Geological Survey.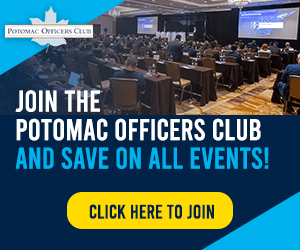 NASA Administrator Bill Nelson said that with a 50-year data bank to build on, Landsat 9 will take the "historic and invaluable global program to the next level." He added that the mission leverages NASA's unprecedented fleet, as well as the instruments provided by other nations, to study the Earth and its climate systems.
Meanwhile, Secretary of the Interior Deb Haaland said that the mission marks another milestone in the nearly 50-year partnership between USGS and NASA.
NASA said that the first Landsat satellite was launched in 1972. Since then, the space agency has kept a Landsat in orbit to collect images of the physical material covering the Earth's surface and changes to land usage. Those images allow researchers to monitor phenomena like agricultural productivity, forest extent and health, water quality, coral reef habitat health, and glacier dynamics, NASA added.
The American space agency further said that Landsat 9 has joined its sister satellite, Landsat 8, in orbit. Working in tandem, the two satellites will collect images spanning the entire planet every eight days.
The USGS Earth Resources Observation and Science Center in Sioux Falls, South Dakota, processes and stores data from Landsat satellites, continuously adding that information to the five decades of data accumulated from earlier satellites. All Landsat images and the embedded data are free and publicly available, a policy that has resulted in more than 100 million downloads since its inception in 2008, NASA said.
Category: Space
Tags: Bill Nelson Deb Haaland Department of Interior Jeff Masek Karen St Germain Landsat 9 NASA space Thomas Zurbuchen United Launch Alliance US Geological Survey