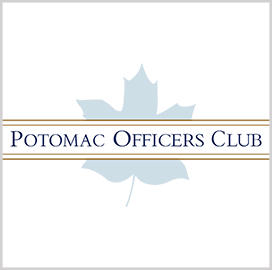 White House
NASA Welcomes Biden's Pick for Chief Financial Officer
NASA has released a statement welcoming President Joe Biden's plan to nominate Margaret Vo Schaus, a career member of the Senior Executive Service, for the role of NASA chief financial officer.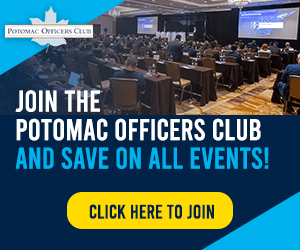 NASA Administrator Steve Jurczyk said he looks forward to working with Schaus on executing the agency's budget of more than $20 billion.
"The chief financial officer is critical to the success of NASA's long-term missions. Through her past work in government, Margaret has demonstrated exceptional management skills and a commitment to lifting up and supporting a diverse workforce," Jurczyk added.
Schaus spent the past decade with the departments of Energy and Defense, responsible for the financial management and business operations of science and engineering groups within the agencies, NASA said.
At DOE, she held research leadership and senior advisory roles for the Office of Fossil Energy. Schaus also served as operations systems analysis supervisor for the department's Geothermal Technologies Office, according to her LinkedIn profile.
She currently serves as director of business operations in the DOD's Office of the Under Secretary for Research and Engineering.
Schaus has been honored with awards such as the Office of the Secretary of Defense's Exceptional Civilian Service Award, the DOE's Distinguished Career Service Award and the Secretary of Energy's Honor Award.
Schaus earned a bachelor's degree in science, technology and society; a bachelor's degree in English; and a master's degree in management science and engineering from Stanford University.
The White House also announced its picks for various leadership roles in the departments of Transportation, State, the Interior, State, Energy and Commerce.
Category: Space
Tags: CFO DoD DoE Joe Biden LinkedIn Margaret Vo Schaus NASA Senior Executive Service space Stanford University Steve Jurczyk White House