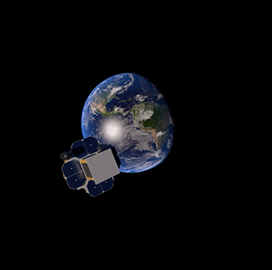 CAPSTONE mission
launch
NASA's CAPSTONE Mission Now Underway After Successful Launch
The National Aeronautics and Space Administration announced that its Cislunar Autonomous Positioning System Technology Operations and Navigation Experiment mission is officially underway with the successful launch of the CubeSat designed to test a unique lunar orbit. The early morning take-off via the Rocket Lab Electron launch vehicle took place in New Zealand's Mahia Peninsula, NASA said Tuesday.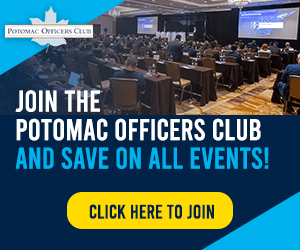 In a statement, the space agency said that CAPSTONE is currently in low-Earth orbit and that it will take the spacecraft about four months to reach its targeted lunar orbit. It was explained that the satellite is attached to Rocket Lab's Lunar Photon spacecraft, an interplanetary third stage that will send CAPSTONE on its way to deep space.
NASA said that over the next six days, Photon's engine will periodically ignite to accelerate it beyond low-Earth orbit, where Photon will release the CubeSat on a ballistic lunar transfer trajectory to the Moon. The CAPSTONE probe will then use its own propulsion and the Sun's gravity to navigate the rest of the way to the Moon.
Jim Reuter, the associate administrator for NASA's Space Technology Mission Directorate, said CAPSTONE is an example of how working with commercial partners is key to achieving the space agency's ambitious plans to explore the Moon and beyond.
For his part, Bradley Cheetham, president and chief executive officer of Advanced Space, which owns and operates the CubeSat on behalf of NASA, said that his team has "already learned a tremendous amount getting to this point." He stressed that insights gleaned from the current effort will inform future crewed Moon missions.
NASA described CAPSTONE as a microwave oven-sized CubeSat weighing just 55 pounds. It will serve as the first spacecraft to test a unique, elliptical lunar orbit. Data gathered by the mission is expected to help reduce the risk for future spacecraft by validating innovative navigation technologies and verifying the dynamics of this halo-shaped orbit, according to the space agency.
Category: Space
Tags: Artemis Bradley Cheetham CAPSTONE cubesat Gateway Jim Reuter NASA space