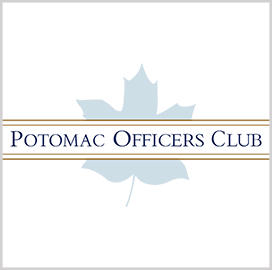 Launch delay
NASA's Crew-3 Mission Delayed Due to Poor Weather Conditions Over Atlantic
The National Aeronautics and Space Administration announced that it has postponed the launch of its SpaceX Crew-3 mission to Wednesday due to poor weather conditions during its original launch schedule on Sunday. The mission, which will take off from the Kennedy Space Center in Florida, is intended to transport the next commercial crew to the International Space Station.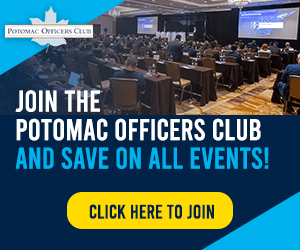 NASA, however, said that the bad weather that caused the delay did not take place over the launch site itself. Conditions were forecast to be good at KSC, with a 90 percent chance of acceptable conditions according to a forecast delivered late Oct. 29 during a briefing after the launch readiness review for the mission.
Instead, the agency cited high winds and waves in the Atlantic Ocean along the path Crew Dragon will follow as its Falcon 9 rocket sends it to orbit. Should the spacecraft have to abort because of a problem with the rocket, it could splash down in hazardous conditions along parts of the flight path, SpaceNews reported Saturday.
Two days before the scheduled launch, Sarah Walker, director of Dragon mission management at SpaceX, opened the possibility of postponing the mission, saying mission planners were standing by pending weather developments. NASA made the decision to delay the mission by three days a few hours after Walker's Friday evening press briefing.
The Crew-3 million will ferry NASA astronauts Raja Chari, Tom Marshburn and Kayla Barron, and European Space Agency astronaut Matthias Maurer, to the ISS for a six-month stay. All but Marshburn are making their first space flight, with Barron having revealed in interviews that she has not even attended a launch, SpaceNews further reported.
Category: Space
Tags: Crew-3 launch NASA Sarah Walker space Space News SpaceX Steve Stich