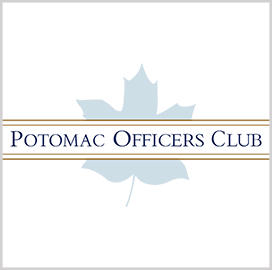 Mission challenges
NASA's Deep Space Network Being Overwhelmed by Increasing Demand From Missions
NASA's Deep Space Network of antennas is currently overburdened by the demands created by the increasing number of space missions in addition to the Artemis Program, an agency official said. The DSN is used for communications with missions beyond Earth orbit.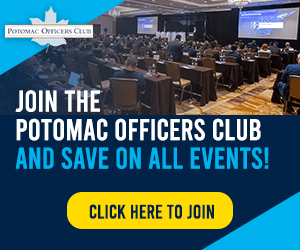 Brad Arnold, manager of the Deep Space Network at the Jet Propulsion Laboratory, said that even with upgrades to the radio antennas at sites in Australia, California and Spain, the system is still unable to keep up with the growing demand created by new missions. NASA is trying to compensate by building additional antennas but this is still proving insufficient, he explained.
Arnold said the network relies on projections of demand from current and proposed missions, then runs simulations to see how the various antennas can accommodate anticipated needs. He added that mission planners typically request 20 percent more data than they end up receiving.
Projections of mission demand indicate that over the next decade, the DSN's shortfall will increase to 40 percent, Arnold said. He said the pressure on DSN will increase further once the Artemis moon missions go into full swing.
NASA will be forced to allocate the data it delivers to give priority to missions in their critical phases. Launches, orbital insertions and landings will probably get the communications they need while lesser missions might have to struggle with a bare minimum, Arnold said.
The DSN's manager said NASA is looking at several approaches to increase capacity on the network. A promising solution is to push missions to migrate from X-band to higher Ka-band frequencies. X-band is becoming congested and the spectrum for data is limited, Arnold explained.
While NASA is exploring commercial options for providing communications to spacecraft in Earth orbit, the DSN is left to develop its own capacities, SpaceNews reported Saturday.
Category: Space
Tags: Artemis Program Brad Arnold Deep Space Network Jet Propulsion Laboratory NASA space spacecraft missions SpaceNews