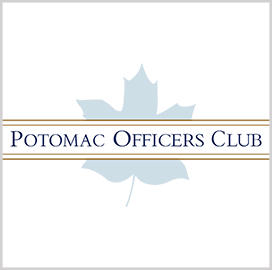 Mars mission
NASA's EscaPADE Mission Passes Crucial Review, to be Mars-Bound by 2024
NASA announced that the Escape and Plasma Acceleration and Dynamics Explorers had passed a crucial "Key Decision Point C" agency review allowing it to move into the final design and construction of its instruments. EscaPADE, which is part of NASA's Small Innovative Missions for Planetary Exploration program, will go into orbit around Mars and study the interaction of the planet's magnetosphere with the solar wind and how that affects the escape of gases from the planet's atmosphere, SpaceNews reported Saturday.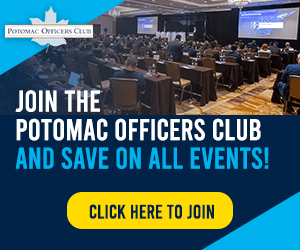 EscaPADE was originally scheduled to launch in 2022 as a secondary payload on NASA's Psyche mission to the main belt asteroid of the same name. The original plan was to drop off the two EscaPADE smallsats at Mars as the delivery spacecraft makes its way to its destination. However, the piggyback mission was scrubbed by NASA after it became apparent that the Mars stopover would negatively change the trajectory of the Psyche spacecraft.
The mission was revived in June when Rocket Lab announced it won a contract from the University of California Berkeley's Space Sciences Laboratory to develop a new design based on the company's Photon satellite bus. That contract was dependent on passing the Key Decision Point C review, which was only recently achieved.
While the Key Decision Point C milestone is typically where NASA confirms the cost and schedule of a mission, the agency did not disclose the cost of EscaPADE. Missions in the SIMPLEx program have cost caps of $55 million, SpaceNews further reported.
Rocket Lab will build the spacecraft for EscaPADE but it will not provide launch services. NASA is looking for another rideshare opportunity for the mission which is scheduled to finally take place in January 2024, allowing the spacecraft to arrive at Mars in under a year.
Category: Space
Tags: ESCAPADE Escape and Plasma Acceleration and Dynamics Explorers MARS NASA Peter Beck Rob Lillis Rocket Lab SIMPLEx Small Innovative Missions for Planetary Exploration space Space News Space Sciences Laboratory