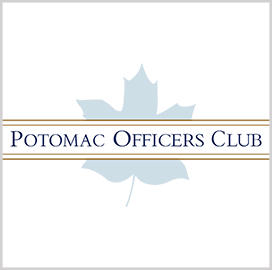 Space imaging
service
NASA's 'Eyes on Asteroids' App Gives Insights on Near-Earth Objects
NASA has introduced a new 3D visualization tool that can give viewers real-time information about asteroids and comets that approach Earth's orbit.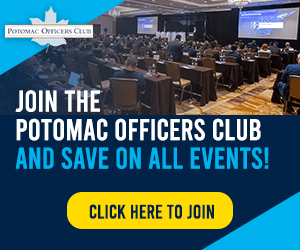 The Eyes on Asteroids website gives users a live update on what is orbiting the Earth and what new objects the space agency has spotted. Individuals can also tap or click on a certain near-Earth object and learn more about them. The website receives updates twice a day, allowing it to add a new object after discovery and orbit calculation. Eyes on Asteroids can be accessed through any device.
Users can also view mission profiles. Some of the missions on the website are the Origins, Spectral Interpretation, Resource Identification, Security-Regolith Explorer spacecraft and the Double Asteroid Redirect Test mission. The website also provides useful information about asteroid close approaches and fly-by events. NASA also included details about a potential close approach between the Earth and the Apophis asteroid on Apr. 13, 2029, the Jet Propulsion Laboratory said.
Jason Craig, technical producer of the Visualization Technology Applications and Development team at NASA JPL, said the app is designed to be a user-friendly offering that provides insights into NEOs. He also wanted the solution to provide information on how humans continue to explore space and beyond.
Eyes on Asteroids also includes Asteroid Watch, which gives viewers an overview of the five closest approaches to Earth. Users can also filter objects to include comets and potential threats. They can also view the planets outside the asteroid belt.
Category: Space
Tags: 3D visualization tool Eyes on Asteroid Jason Craig Jet Propulsion Laboratory NASA near-Earth objects space