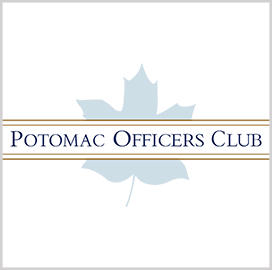 Hosted payload challenges
Lack of Hosting Partners Delaying Launch of NASA Orbital Payloads
The National Aeronautics and Space Administration on Monday revealed that it continues to face difficulties in sending some of its payloads to orbit as hosted payloads on commercial satellites. Charles Webb, the agency's Earth Science Division associate director for flight programs, said there is an ongoing search for a geostationary commercial satellite to house the Geostationary Carbon Cycle Observatory, an instrument to measure carbon dioxide, carbon monoxide and methane over North and South America, SpaceNews reported Tuesday.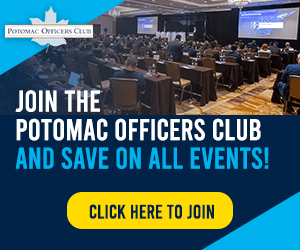 Webb said that NASA is also facing a delay in sending the Multi-Angle Imager for Aerosols to low Earth orbit. He explained that the challenges in both cases emanate from finding their hosting partners.
The official said that the GeoCARB mission was planned at a time when the market for commercial geostationary satellites was strong. NASA anticipated the emergence of numerous opportunities to put its payloads on commercial communication satellites, Webb added.
It was further explained, however, that recently, the geostationary communications satellite market has been negatively affected by the emergence of large satellite constellations in low Earth orbit. The problem was further compounded by the Federal Communications Commission's campaign to clear the C-band spectrum for 5G applications, which, in turn, prompted some geostationary communications constellation operators to revise satellite purchasing plans.
Webb said that because of these changes in the type of satellites being put in orbit as well in the regulator's policies, many hosting opportunities for GeoCARB have vanished. He added that the dwindling opportunities for ride alongs with commercial payloads are holding back several of the space agency's programs.
Category: Space
Tags: Charles Webb General Atomics Geostationary Carbon Cycle Observatory Multi-Angle Imager for Aerosols NASA space Space News