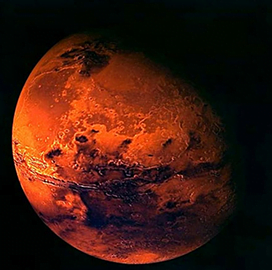 Mars exploration
NASA's InSight Mars Lander Runs Out of Power
The mission of NASA's Mars lander InSight has come to an end. Mission controllers at Jet Propulsion Laboratory concluded that the spacecraft does not have energy left to continue operations after it did not respond to two communications attempts.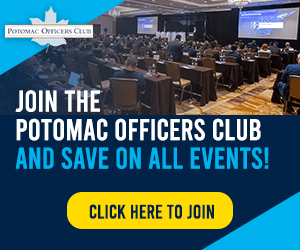 The four-year Interior Exploration using Seismic Investigations, Geodesy and Heat Transport mission provided the space agency with significant data that allowed scientists to study the planet's weather and interior layers ahead of a planned mission to send astronauts.
InSight was equipped with solar-powered batteries; however, its solar panels are covered with dust, preventing the lander from obtaining enough energy, NASA said.
The lander carried a seismometer called the Seismic Experiment for Interior Structure, which was able to detect a magnitude 5 marsquake, which resulted in vibrations that lasted for at least six hours. According to NASA, the seismometer was InSight's last science instrument that remained powered.
The spacecraft landed on Mars in November 2018 six months after it was launched on board United Launch Alliance's Atlas V-401 rocket from Vandenberg Air Force Base.
NASA has a long-term goal of flying humans to the Red Planet. The agency is currently laying the groundwork to achieve its goal through Artemis missions aimed at bringing American astronauts to the moon for the first time in over five decades.
Category: Space
Tags: Artemis InSight Jet Propulsion Laboratory lander MARS NASA space United Launch Alliance