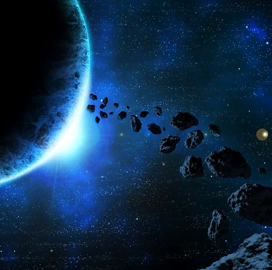 Jupiter Trojan
NASA's Lucy Asteroid Exploration Spacecraft Captures Earth, Moon Images
Lucy, a NASA spacecraft deployed to study the Jupiter Trojan asteroids, captured an image of the Earth from a distance of 380,000 miles on Oct. 15 as part of an instrument calibration process. The black and white photo taken using Lucy's Terminal Tracking Camera system showed Earth as a small marble world with dark space as its background. "The upper left of the image includes a view of Hadar, Ethiopia, home to the 3.2 million-year-old human ancestor fossil for which the spacecraft was named," NASA said.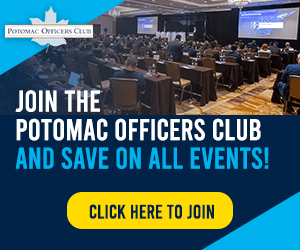 Lucy also captured an image of the planet and the moon on Oct. 13 ahead of its first of three Earth gravity assists, which will provide enough speed needed to reach its destination. The spacecraft is expected to make the remaining flybys in December 2024 and December 2030.
The T2CAM camera system, developed by Malin Space Science Systems, will be the same tool that Lucy will use to track the asteroid fossils. According to NASA, the space rocks orbit the sun at the same distance as Jupiter and are believed to be remnants of the primordial material that enabled the creation of the outer planets in the solar system. Two swarms of Trojan asteroids rotate around the sun, "with one group leading ahead of Jupiter in its path, the other trailing behind," NASA said.
Lucy is expected to reach the leading swarm between August 2027 and November 2028 and the trailing asteroids in March 2033.
United Launch Alliance's Atlas V 401 rocket lifted off Lucy on Oct. 16, 2021, from Space Launch Complex 41 at Cape Canaveral, Florida. Lockheed Martin built the spacecraft and integrated the T2CAM system for the 12-year, $981 million exploration mission, which is part of NASA's Discovery Program.
Category: Space
Tags: Jupiter Trojan Lockheed Martin Lucy Malin Space Science Systems NASA space Terminal Tracking Camera system