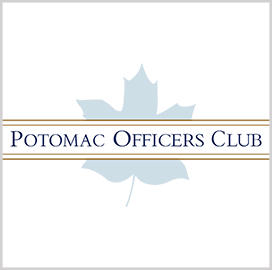 Nancy Grace Roman
Space Telescope
NASA's Next Astrophysics Head to Prioritize Successful Launch of Roman Space Telescope
Mark Clampin, the incoming director of the National Aeronautics and Space Administration's astrophysics division, vowed to launch the next giant space telescope on time and within budget. He said that the Nancy Grace Roman Space Telescope is still on track for its scheduled launch on October 2026 but there is a need to anticipate challenges that may arise along the way, SpaceNews reported Sunday.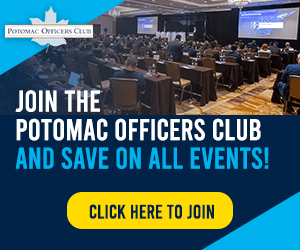 At an Astrophysics Advisory Committee meeting Thursday, Clampin said that ensuring the Roman Space Telescope's successful launch will be his leadership's top priority. He explained that the success of this endeavor will prove critical for winning support for funding future space telescopes.
The scientist said that this early, NASA is already envisioning the launch of a large infrared, optical and ultraviolet space telescope currently designated "IROUV." He added that the Great Observatories Mission and Technology Maturation Program is already drawing up the mission parameters for its successor even while the Roman ST is still being constructed.
However, Clampin lamented that a near-term challenge he expects to face is budget pressure on NASA's portfolio of astrophysics missions. A spending bill approved by House appropriators in June would provide $1.5 billion for astrophysics in fiscal year 2023, which is lower than what was requested.
Clampin will succeed Paul Hertz, who earlier announced his intent to step down after a decade of leading the astrophysics division. Hertz will stay on at NASA in an advisory role.
Category: Space
Tags: astrophysics division Mark Clampin Nancy Grace Roman Space Telescope NASA space SpaceNews