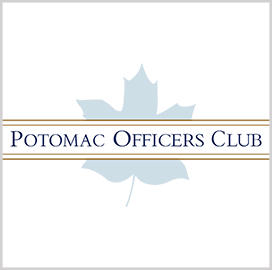 Space station successor
NASA's Presence in Orbit Threatened by Early Retirement of ISS
Safety advisers at the National Aeronautics and Space Administration on Thursday warned agency policymakers against phasing out the International Space Station at the end of the decade without putting in place a workable successor. Members of the agency's Aerospace Safety Advisory Panel said in a meeting that they are concerned that commercial space stations may not be ready to fill the vacuum left by the ISS once it is decommissioned, SpaceNews reported Friday.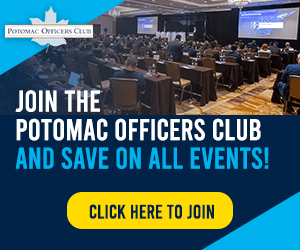 Patricia Sanders, chair of the advisory panel, said NASA's goal to establish space stations to take the ISS's place before 2030 continues to be encumbered by a shortage of time and budget. She further warned that the failure of the space agency's Commercial Low-Earth Orbit Destinations program threatens the United States' continued presence in orbit.
In December, NASA selected proposals from Northrop Grumman, Blue Origin and Nonoracks for designs of commercial space stations that would be funded by Space Act Agreements. The agency also entered into a separate agreement allowing Axiom Space access to a port on the ISS that would later spin off into a totally independent space station.
Safety panel member Amy Donahue pointed out that NASA only intends to issue formal requirements for the new space stations in late 2024. She said this leaves very little time to carry out the program given the deadline set for the decade's end.
Category: Space
Tags: Aerospace Safety Advisory Panel Commercial Low-earth Orbit Destinations program International Space Station NASA Patricia Sanders space SpaceNews