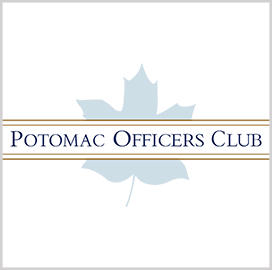 Future space missions
NASA's SLS Likely for Exclusive Use of Artemis Program Up to 2030s
NASA's new Space Launch System is fully booked until the end of the current decade due to the demands of the Artemis program, a ranking official the agency said. Billed as the most powerful rocket ever built, the SLS will be dedicated to Artemis missions for the next several years in support of the United States' goal to return to the moon.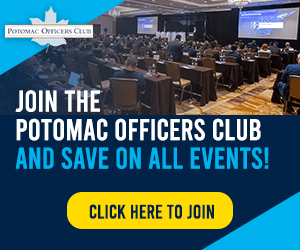 During a briefing on Wednesday, Robert Stough of NASA's Marshall Space Flight Center told scientists organizing launch missions that require the SLS' unique capabilities to inform the space agency's leadership about their needs at the soonest. The official said it will be difficult to squeeze in other science missions within the next decade, SpaceNews reported Thursday.
Stough said that while NASA seeks to launch up to three SLS missions in a two-year period, it is encumbered by supply chain limitations that permit only one SLS launch per year. He does not expect the situation to change until the early 2030s, when the frequency of SLS missions are likely to increase to two launches every year.
The capacity for more SLS launches yearly will allow NASA to schedule the giant rocket's use in alternative space missions. However, Stough said this can only happen once the Michoud Assembly Facility increases its capacity to produce new SLS rockets. A "block upgrade" to the RS-25 rocket engine, making it cheaper and faster to produce, will also be necessary to allow more launches.
The space agency expects to shift to the updated iteration of the SLS rocket, the Block 2 version, by the late 2020s. Scientists are waiting to see how the SLS performs in anticipation of envisioned missions to the outer solar system, Stough said.
Category: Space
Tags: Artemis Program Marshall Space Flight Center NASA Robert Stough science missions space SpaceNews supply chain