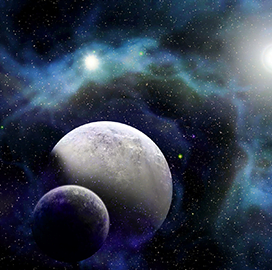 Habitable Worlds
Observatory
NASA Space Telescope Program to Explore Exoplanets Entering New Phase
NASA is set to begin the second phase of the Great Observatory Technology Maturation Program, which aims to build a 6.5-meter space telescope called Habitable Worlds Observatory. A science, technology and architecture review team will be established as part of phase two to mature the space telescope concept.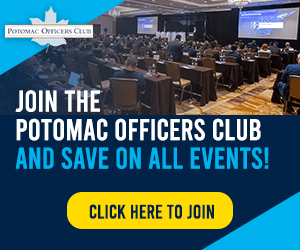 At the 241st Meeting of the American Astronomical Society, Julie Crooke, program executive for GOMAP at NASA, said the space agency will seek nominations from science and engineering communities to identify individuals who will serve as part of the team, which will be responsible for exploring mission design options and providing NASA with recommendations on how to proceed with the space telescope development, SpaceNews reported.
The second phase of work will conclude in fiscal year 2024. The third phase will then commence to prepare for phase A of building the Habitable Worlds Observatory in fiscal year 2029.
NASA announced its plan to create the future space telescope in response to a National Academies report recommending its development to seek and characterize potentially habitable exoplanets and support other astrophysics research, including far-infrared and X-ray missions.
According to the report, the Habitable Worlds Observatory concept is based on the proposed Large UV/Optical/IR Surveyor for ultraviolet, optical and infrared observations and the Habitable Exoplanet Observatory for direct imaging of exoplanets. NASA funds both the LUVOIR and HabEx mission concepts.
The Habitable Worlds Observatory is expected to be ready for launch in two decades.
Category: Space
Tags: exoplanets Habitable Worlds Observatory NASA space Space News space telescope