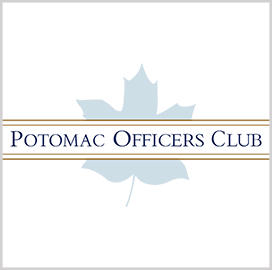 Satellite safety
NASA's Starling Mission to Test Autonomous Satellite Collision Avoidance
NASA and aerospace company SpaceX will start testing strategies that would prevent autonomous satellites from colliding with each other as part of the agency's Starling mission.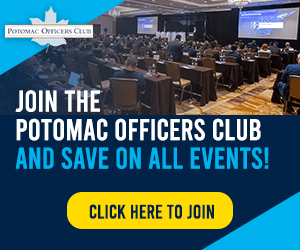 The Starling mission is a series of experiments that would test autonomous swarm communications, navigation and autonomy. After the tests are completed, NASA's Conjunction Assessment Risk Analysis group, the Starling team and SpaceX Starlink will test collision avoidance strategies.
Starling will involve four cube satellites that will fly in a synchronized manner without ground support. The test will take place at an orbital altitude of 565 kilometers, which is 10 km above the Starlink constellation, SpaceNews reported Tuesday.
Howard Cannon, the Starling project manager at NASA's Ames Research Center, said the test location is ideal because it gives the agency an opportunity to determine how to deal with space traffic management. He shared that the goal of the mission is to create an avoidance system that will not require any human intervention.
The test would start with satellites reporting their position to ground systems. Software on the ground would then instruct the satellites to execute maneuvers to avoid a collision.
Moriba Jah, an associate professor of aerospace engineering at the University of Texas at Austin, said Starling and Starlink will show how satellite constellations can communicate with each other to determine which satellite has the right of way.
Category: Space
Tags: collision avoidance Conjunction Assessment Risk Analysis Howard Cannon Moriba Jah NASA space space traffic management SpaceNews SpaceX Starling