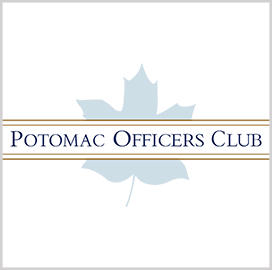 Solar radiation
measurement
NASA's Total Solar Irradiance CubeSat Launched Into Orbit
NASA's Compact Total Irradiance Monitor has been launched into orbit. CTIM is a 6U cube satellite that will observe the sum of all solar energy that the Earth receives from the sun.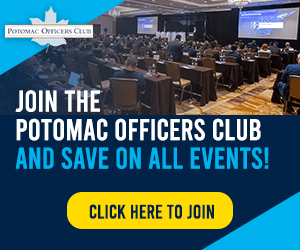 CTIM will help researchers develop new technologies for measuring total solar irradiance. The CubeSat contains a new carbon nanotube material, known as a bolometer, that absorbs nearly 100 percent of incoming light, which is essential for measuring TSI.
CTIM is currently in its prototype phase. Its flight demonstration will help scientists determine if small satellites can be as efficient in doing their job as their larger counterparts, like the ones used in the Solar Radiation and Climate Experiment and the Total and Spectral Solar Irradiance Sensor missions.
The CubeSat is expected to start collecting data in or around the end of July, or about a month following its launch on June 30, NASA said Tuesday.
Dave Harber, the principal investigator for CTIM and a senior researcher at the University of Colorado's Laboratory for Atmospheric and Space Physics, explained that total solar irradiance is a key input for predictive models that predict how the Earth's climate could change. According to Harber, making satellites more efficient and cost-effective could allow for continued TSI data gathering.
CTIM is funded through NASA's In-Space Validation of Earth Science Technologies program. It was launched into orbit onboard STP-28A, a U.S. Space Force mission executed by Virgin Orbit.
Category: Space
Tags: Compact Total Irradiance Monitor Dave Harber NASA solar energy space total solar irradiance Virgin Orbit