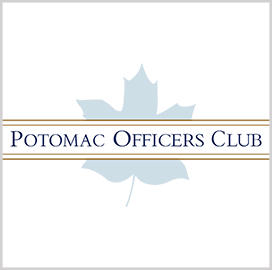 Moon landing
preparations
NASA's VIPER Rover Passes Tests on Simulated Lunar Terrain
The National Aeronautics and Space Administration announced that its Volatiles Investigating Polar Exploration Rover prototype recently passed the most realistic lunar terrain navigation simulations conducted at the Glenn Research Center in Cleveland. The VIPER rover's capabilities are being tested in preparation for its planned mission to the moon's south pole, where soil conditions are especially harsh, NASA said Wednesday.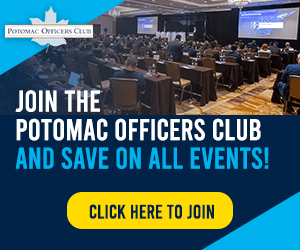 In a statement, the space agency said the tests helped engineers determine how well the rover would handle challenging conditions on the lunar surface. Maneuvering tests conducted at GRC's Simulated Lunar Operations Laboratory focused on the VIPER's mobility engineering test unit, known as Moon Gravitation Representative Unit 3.
Arno Rogg, test director and rover systems engineer at NASA's Ames Research Center, explained that unlike most cars, which use a throttle and brake to speed up and slow down all four wheels, VIPER's motor controllers make the rover wheels turn at the force and rate the drivers want. He said that the testing allowed engineers to verify the rover's performance and they are now convinced that "it will work well on the moon."
For her part, Mercedes Herreras-Martinez VIPER risk manager and mission systems engineering technical interchange lead said the tests sought to learn if the rover can move forward in an "extreme sinkage environment," and how much tricky soil conditions can slow it down. It was explained that the soil in the lunar south pole is likely to be "fluffy" and is likely to sink the wheels.
The VIPER rover is scheduled to land near the western edge of the Nobile Crater at the moon's south pole in 2023. Its main mission is to map and explore the region's surface and subsurface for water and other resources.
Category: Space
Tags: Arno Rogg Glenn Research Center lunar mission Mercedes Herreras-Martinez NASA simulation space VIPER