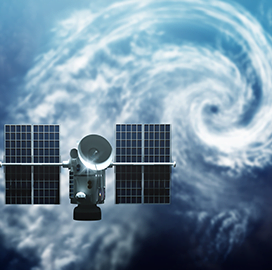 Weather forecasting
NASA's Weather Sensors Deliver Critical Cyclone Data
NASA said its two weather sensors that were installed aboard the International Space Station have already provided tropical cyclone forecast information.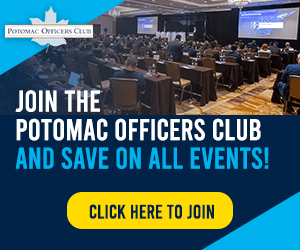 According to NASA, both the Compact Ocean Wind Vector Radiometer and the Temporal Experiment for Storms and Tropical Systems instruments produce weather images for tracking purposes. COWVR measures the wind speed and direction on the ocean's surface while TEMPEST provides atmospheric water vapor measurements.
The U.S. Joint Typhoon Warning Center in Pearl Harbor, Hawaii, uses the sensors to track the location and intensity of tropical cyclones in the Indian and Pacific oceans, NASA said.
According to Brian Strahl, director of JTWC, COWVR and TEMPEST images are being delivered from the Naval Research Laboratory in Monterey, California. Strahl said scientists at the lab are evaluating how the data affects weather prediction capabilities and are comparing the datasets with other sources.
The NRL has also delivered data from the sensors to the U.S. National Hurricane Center, which is working to determine if the data can be used for the U.S. Navy's global numerical weather models.
COWVR and TEMPEST measure microwave emissions from the Earth's atmosphere and surface. Microwave readings are more advantageous over infrared- or visible light-based readings because forecasters can see the internal structure of a tropical storm and locate its eye regardless of cloud coverage.
Both instruments are also compact and power-efficient.
Both instruments were developed by the Jet Propulsion Laboratory. Blue Canyon Technologies helped develop TEMPEST.
Category: Space
Tags: Brian Strahl Compact Ocean Wind Vector Radiometer NASA space Temporal Experiment for Storms and Tropical Systems weather forecasting