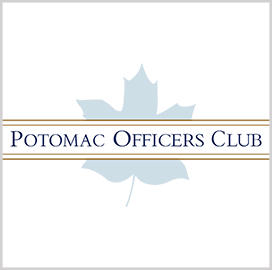 Contract award
National Agricultural Statistics Service to Use Planet Basemaps to Assess 2021 Growing Season
Planet Federal announced that the company was awarded a contract to integrate Planet Basemaps into the National Agriculture Statistics Service's robust data collection and analysis processes. The Planet Labs subsidiary said that with Basemaps, NASS can begin exploring higher spatial granularity and timely assessments of the 2021 growing season.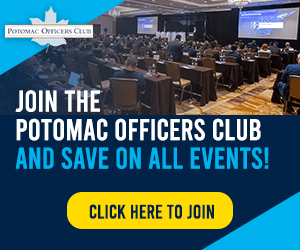 Vince Hurley, federal civilian account executive at Planet Labs, said that NASS, an agency under the U.S. Department of Agriculture, provides information that is essential to U.S. food production. He said that the satellite data to be provided by the company will allow the agency access to agricultural intelligence that can also benefit partner agencies and the farming sector in general.
Each year, NASS conducts hundreds of surveys and prepares reports covering virtually every aspect of the U.S. agricultural sector. Since 2007, the agency has used satellite data from missions such as Landsat, Sentinel 2, the Disaster Monitoring Constellation, and Resourcesat-2 to operationally derive land cover products, investigate crop progress and conditions, and produce crop production statistics throughout the growing season.
Planet's enhanced satellite data is expected to help NASS determine if higher resolution classifications improve statistical accuracy and quality over the contemporary medium resolution products. The broader view from space will also help NASS evaluate enhanced disaster response observations and assessments not possible from medium resolution optical systems, Planet said Monday.
Meanwhile, Rick Mueller, section head at NASS' Spatial Analysis Research Section, said that with Planet's robust dataset integrated into our workflow, the agency can better understand and quantify trends in upcoming growing seasons, identify regions prone to drought stress and natural disasters, and provide high resolution assessments of crop production. It was stressed that data driven decision-making can help ensure a sustainable food supply, manage risk and increase the agricultural sector's profitability.
Category: Federal Civilian
Tags: contract win federal civilian National Agricultural Statistics Service Planet Basemaps Planet Federal Rick Mueller US Department of Agriculture Vince Hurley