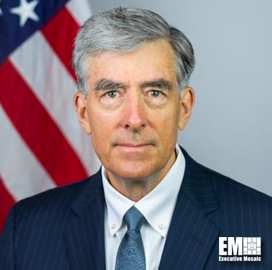 Chris Inglis
National Cyber Director
National Cyber Director Chris Inglis Set to Retire
The office of National Cyber Director Chris Inglis has confirmed the official's retirement from government service next week. Inglis, a previous Wash100 awardee, was the first person to hold the position following Senate confirmation in June 2021. He has served the government in national security-related positions for over four decades, including time spent as the National Security Agency's deputy director.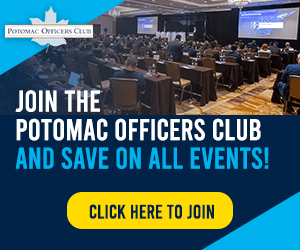 His last day in office will be on Feb. 15. Kemba Eneas Walden, a former Microsoft executive who joined the office in May, will serve as the national cyber director on an acting basis, Nextgov reported.
Reports on Inglis' departure began appearing in December. The national cyber director previously confirmed his plans in a phone conversation with CNN but did not say when. House and Senate lawmakers urged Inglis at the time to ensure the readiness of a national cybersecurity strategy for implementation before he retires.
The strategy is expected to be issued in the coming days to provide individuals, government and businesses guidance for safe online operations and cyber threat mitigation. The Office of the National Cyber Director has been working with federal agencies, industry partners and key stakeholders to develop the strategy. Its creation is required under a law that also established Inglis' position.
Former NSA general counsel Glenn Gerstell, who currently serves as a senior adviser at the Center for Strategic & International Studies, took part in the industry consultation and collaboration phase of the strategy development. He said learnings from the Solar Winds cyber breach and a ransomware attack that caused the shutdown of Colonial Pipelines are being worked into the document.
Category: Cybersecurity
Tags: Chris Inglis cybersecurity Nextgov Office of the National Cyber Director White House